Green announced Saturday, via Twitter, that he's no longer on the team, and the Packers later confirmed the running back had been released.
On the surface, Green's departure is an intriguing piece of business, considering he opened training camp taking first-team snaps. But a crowded backfield and the emergence of rookie Eddie Lacy quickly pushed the third-year back into roster-bubble territory. Green's vanilla preseason play did the rest, as he managed just 71 yards on 21 attempts.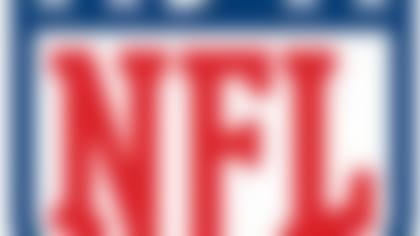 Teams had until 6 p.m. ET on Saturday to reduce their rosters to a maximum of 53 players. Who was cut?