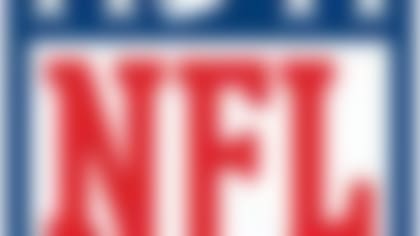 Follow all the developments on the NFL's open market with our up-to-the-minute tracking of 2014's free agents. **More...**
The 28-year-old center started 44 games the past three seasons with the New Orleans Saints. De La Puente joins Bears offensive coordinator Aaron Kromer in Chicago, whom he worked with for two seasons in New Orleans. The center chose the Bears over the Detroit Lions and a return to the Saints, the Tribune reported.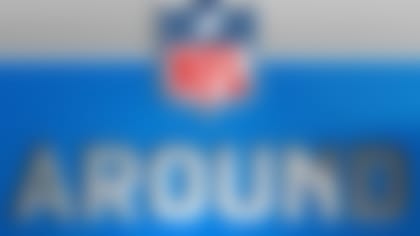 The signing is another win for Bears general manager Phil Emery, who has retooled an offensive line that was a sieve two seasons ago. For the price, De La Puente is a steal and great insurance behind the 35-year-old Garza. Over the past three seasons, De La Puente graded out at a plus-34.6 according to Pro Football Focus, the fifth highest of any center during that stretch.
For the Saints, it leaves a question mark in the middle of Drew Brees' offensive line, where undrafted lineman Tim Lelito is slotted as the starter.