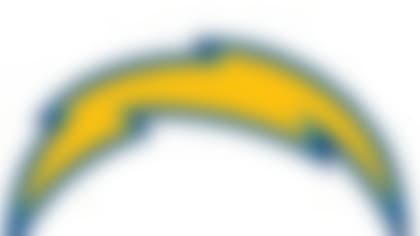 After a few offseasons of upheaval, the Chargers were happy to make only cosmetic changes to their roster. The biggest change came at offensive coordinator, where Frank Reich takes over for Ken Whisenhunt. Transitions like this can be bumpy, but Reich is going to keep many of Whisenhunt's principles while putting even more on Philip Rivers' shoulders.
This was a miserable defense for most of last year, but the unit was a different group down the stretch once Pagano made adjustments. The defense only needs to improve to average in order to make the Chargers dangerous -- their offense should carry them.
Malcom Floyd's career looked all but over as a result of his neck problems, but he's made a strong recovery. The Chargers could use him as another deep threat since Vincent Brown hasn't panned out and might not even make the team. Keenan Allen is clearly the No. 1 wideout here, but a healthy Floyd would add needed depth at wideout. Buoyed by a strong running game, Rivers has more weapons now than at any point since LaDainian Tomlinson's heyday. Tight end Ladarius Green is ready to break out, and Ryan Mathews is one of the best early-down runners in football.
What we'll be saying in February
The Chargers are a strong playoff team stuck in the wrong division. Rivers' 2013 renaissance was real.
Around The NFL's predicted finish: Second place in AFC West, No. 5 seed in AFC playoffs, No. 9 in Around The NFL's Power Index.