Several big-name players came off the active/physically unable to perform list Saturday and were moved to the active roster as NFL teams made cuts toward setting their 53-man rosters.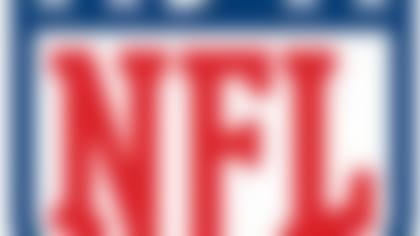 Teams had until 6 p.m. ET on Saturday to reduce their rosters to a maximum of 53 players. Who was cut?
Keeping these players off the reserve/PUP list means they are not subjected to sitting out the first six weeks of the season and are eligible to play when healthy.
Chris Clemons, Seattle Seahawks
NFL.com's Ian Rapoport reported that the Seahawks' pass rusher will be moved to the active roster while he continues to rehab from the torn ACL and meniscus he suffered during last season's playoff win over the Washington Redskins. Clemons' eventual return will be a huge boon for a team that's deep on defense.
The veteran safety continues to deal with a hip injury he suffered last season, and the Texans have been cautious with their offseason acquisition. Reed's status for the Sept. 9 opener still is up in the air, but he is expected back on the field at some point early in the season.
Heath Miller, Pittsburgh Steelers
The tight end continues to rehab from knee surgery and is unlikely to be ready in the first several weeks of the season. However, the Steelers hope to get Ben Roethlisberger's security blanket back on the field as soon as he's healthy. Avoiding the PUP list will allow Miller the opportunity to work with the team in practice as he prepares to return.
Rob Gronkowski, New England Patriots
NFL.com's Albert Breer reported earlier in the week that the Patriots would keep Gronk off the PUP list. His timetable to return to the field still is uncertain. New England released tight ends Daniel Fells and Jake Ballard on Friday, bolstering the belief that the team believes Gronkowski will return sooner rather than later.