The Dallas Cowboys didn't make some of the high-profile cuts that folks were expecting this offseason with defensive tackle Jay Ratliff or tackle Doug Free. But they are trimming their cap numbers with a raft of restructurings and releases of lesser players.
Debate: Who will win the offseason?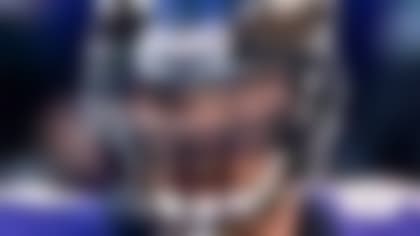 Expected to go hard after Paul Kruger, the Browns are among the teams our analysts think will make plenty of noise. **More ...**
The Cowboys on Monday cut linebacker Dan Connor, as first reported by NFL.com's Albert Breer and later confirmed by the team.
Connor was a fine reserve that played multiple positions for the Cowboys. He wound up starting eight games because of injuries in front of him in 2012, but he didn't fit the team's new 4-3 defense under coordinator Monte Kiffin.
Something tells us this won't be the last item of news from Jerry Jones in the next 48 hours. The Cowboys might not have a ton of cap room, but they always find a way to stay in the headlines.