He will end up collecting $5 million in guarantees for his seven games in Houston.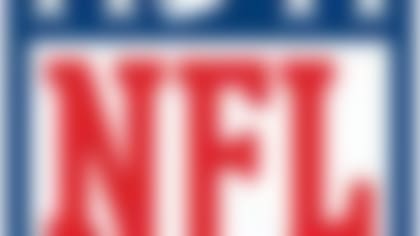 How would your team's prospects look if the season ended today? See where each team stands in the playoff picture midway through the season. **More ...**
In the competitive disadvantage stage of his career, Reed is no sure bet to be claimed this week. In fact, it's quite possible that he's played his last NFL game.
If Reed does manage to latch on with a playoff contender, though, here is a list of potential landing spots:
2. New York Jets:Rex Ryan has a soft spot for his former Ravens stars, as evidenced by his reluctance to part with a declining Bart Scott. The Jets like starter Antonio Allen, but he's been a liability in coverage at times.
5. Dallas Cowboys:Jeff Heath has been an abject disaster as a fill-in for injured rookie J.J. Wilcox the past two weeks. Reed would be a temporary Band-Aid, but how would he take his second demotion of the season once Wilcox is healthy again?