These are the cruelest cuts. Players think they've made the team one day, and get waived the next as 32 teams look to improve the bottom of their roster. We'll be posting all day at Around the League and have a practice squad tracker getting updated for all you diehards.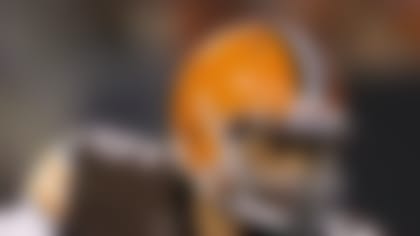 Here are the moves you need to know from Saturday:
New England made a very interesting acquistion, picking up wide receiver Greg Salas from the Ramsin exchange for a late-round pick in 2015. Salas is a slot receiver in the Wes Welker mode and showed promise under Josh McDaniels in St. Louis last year. The move gives the Patriots improved depth and insurance for Welker leaving in 2013. It decreses the chances of Jabar Gaffney returning to the team.
To make room for Salas, the Patriots released inside linebacker Bobby Carpenter. He was expected to be a top backup at the position. It's a surprising move after Carpenter reportedly had a strong camp. Brandon Spikes is a rather injury-prone starter.