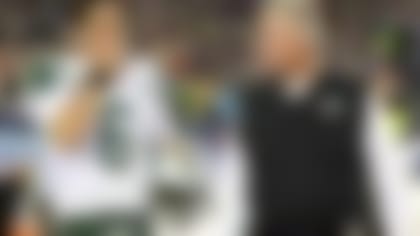 The notion of dumping Scott comes as no surprise, even to Scott. The 32-year-old linebacker is scheduled to earn $6.9 million in base salary in 2013 and $7.75 million in 2014. After a down season marred by a painful toe injury, the veteran knows he's on borrowed time in Gotham.
"It's part of the business," Scott told Newsday on Wednesday. "If you've been in the business long enough, I mean -- C'mon. Jerry Rice and Joe Montana got cut. If they can get cut, with what they meant to their organization, who can't?"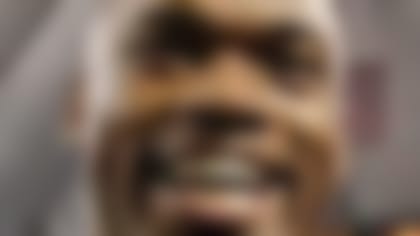 Relive the most unforgettable moments of the entire NFL season with exclusive videos and articles. More...
Pace -- also 32 years young -- hasn't been a productive pass rusher in ages. Smith, acquired in the Wayne Hunter trade, was never more than a patch. Mehta tweeted that DeMario Davis will replace Scott and start opposite David Harris at inside linebacker next season. Our promise to you: That won't be the end of the changes in New York.