Browns general manager Ray Farmer confirmed a report from KRIV-TV in Houston that stated the team will bring in the free-agent quarterback to take a physical Monday and work out with the team during its minicamp this week.
Farmer also told reporters Tyler Thigpen would work out.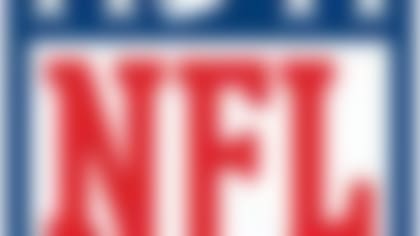 The NFL offseason workout program calendar has been released for all 32 teams. Find out your favorite team's schedule. **More...**
Young, the former No. 3 overall draft pick and Offensive Rookie of the Year in 2006, had short stays with the Buffalo Bills and Green Bay Packers in 2013. He has not taken a snap in a regular-season game since 2011.
The Browns' interest in Young (or any veteran quarterback on the open market) makes sense -- Brian Hoyer and trick-shot artistAlex Tanney are the only QBs on the roster. It's widely believed Cleveland will use an early draft pick to fortify the position.