Losing inspires change. The Buccaneers have signed the most players from other rosters this offseason, with the Giants, Redskins and Raiders not far behind. Of the top six teams signing new players, only the Chicago Bears had a winning record.
We asked our research department to compile a list of what teams have signed the most players from other rosters since the offseason started Feb. 3. The complete table -- including every player signed -- is at the bottom of this post. Let's just look at the top five for now.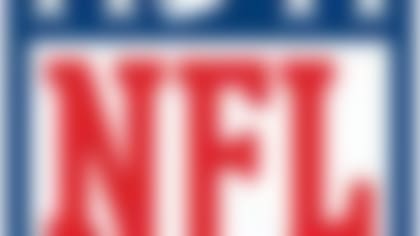 Follow all the developments on the NFL's open market with our up-to-the-minute tracking of 2014's free agents. **More...**
Now let's look at the next five:
The Arizona Cardinals are the next winning team in the top 10. Like the Bears, they have a head coach entering his second season, and they are still making huge changes to their "program." The Dolphins' new front office spent a lot of energy signing guys who would partly make up for the previous regime's mistakes.
The Seahawks' inclusion on this list is misleading. They have signed eight players from other teams, but none of them are likely to make a big impact. Their most notable pickup might be Philip Adams.
Finally, let's take a peak at the five teams that have signed the fewest players from other teams.
Here's the full list of additions from other rosters this offseason:
In the latest edition of the "Around The League Podcast", the guys begin the offseason Roster Reset series with the AFC West and dive into the ATL mailbag.