The state of the running back market took another hit on Monday when Saquon Barkley, Josh Jacobs and Tony Pollard were all unable to reach multi-year contracts ahead of the deadline to do so for franchise-tagged players.
All three are now each slated to play under the $10.091 million tag for 2023, assuming Barkley and Jacobs eventually join Pollard in signing the tender.
Other running backs around the league took notice.
Colts RB Jonathan Taylor, who is entering the final year of his rookie deal this season and could likely be in the same boat if he doesn't receive an extension before next summer, tweeted out a one-word statement seven minutes after the 4 p.m. ET deadline passed: "Wow."
He later sent another tweet, suggesting that even if a player succeeds and boosts an organization, it won't matter come time to repay those efforts if that individual plays running back.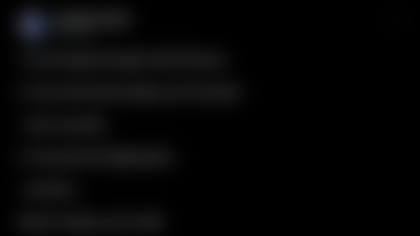 Titans RB Derrick Henry, a two-time rushing champion and one of eight players to ever run for 2,000 yards in a season, was even stronger in his condemnation of the current league marketplace: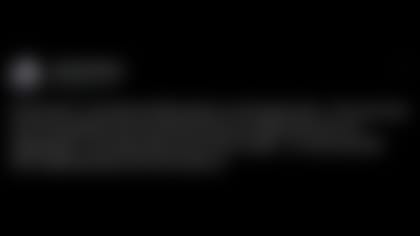 Henry notably received one of the pricier running back contracts back in 2020 -- before the bottom seemingly fell out of the market -- when he signed a four-year extension with Tennessee for $50 million.
The inability for even one out of Pollard, Barkley and Jacobs to strike a larger deal and avoid the decision of playing under the franchise tag or not was just the latest in an offseason chock full of running back devaluation.
Miles Sanders, the highest-paid running back in this year's free-agent class, has better security than any of the tagged backs, but he's making just a $6.35 million average salary over his four-year pact with Carolina.
Although Pollard intends to play under the tag he already signed back in March, as NFL Network's Jane Slater reported on Monday, the ordeal isn't guaranteed to be over for Barkley and Jacobs. Neither has signed their tag, which means they could presumably miss part or all of training camp without being fined due to not being under contract.
Others at their position will be keeping a sharp eye on developments, and if Monday is any indication, they'll be making their voices heard.